When it comes to lightweight paragliders and innovations, Skyman is THE brand in full scale paragliding. These include the lightest paragliders and equipment in their class. With constantly new ideas, constructive competence and last but not least the exclusive D10 paraglider light fabric, Skyman has succeeded in maintaining a top position among paraglider manufacturers. We make use of this expertise and offer RC paragliders made from the same exclusive fabric and sewn with the same constructive finesse by the same seamstresses. Our Skyman gliders are not just scale models, they are REAL Skyman gliders that dont just look like the original, but fly like it too!
The gliders are therefore not RC paragliders in the conventional sense, but genuine sports equipment that allows the pilot to fly in flight conditions where others have long been on the ground. In particular, our hybrid construction allows you to enjoy a high performance glider with almost perfect collapse resistance, an ingenious reopening behaviour, adequate basic speed and dynamics and an accelerator that really deserves the name. Test us now and see for yourself!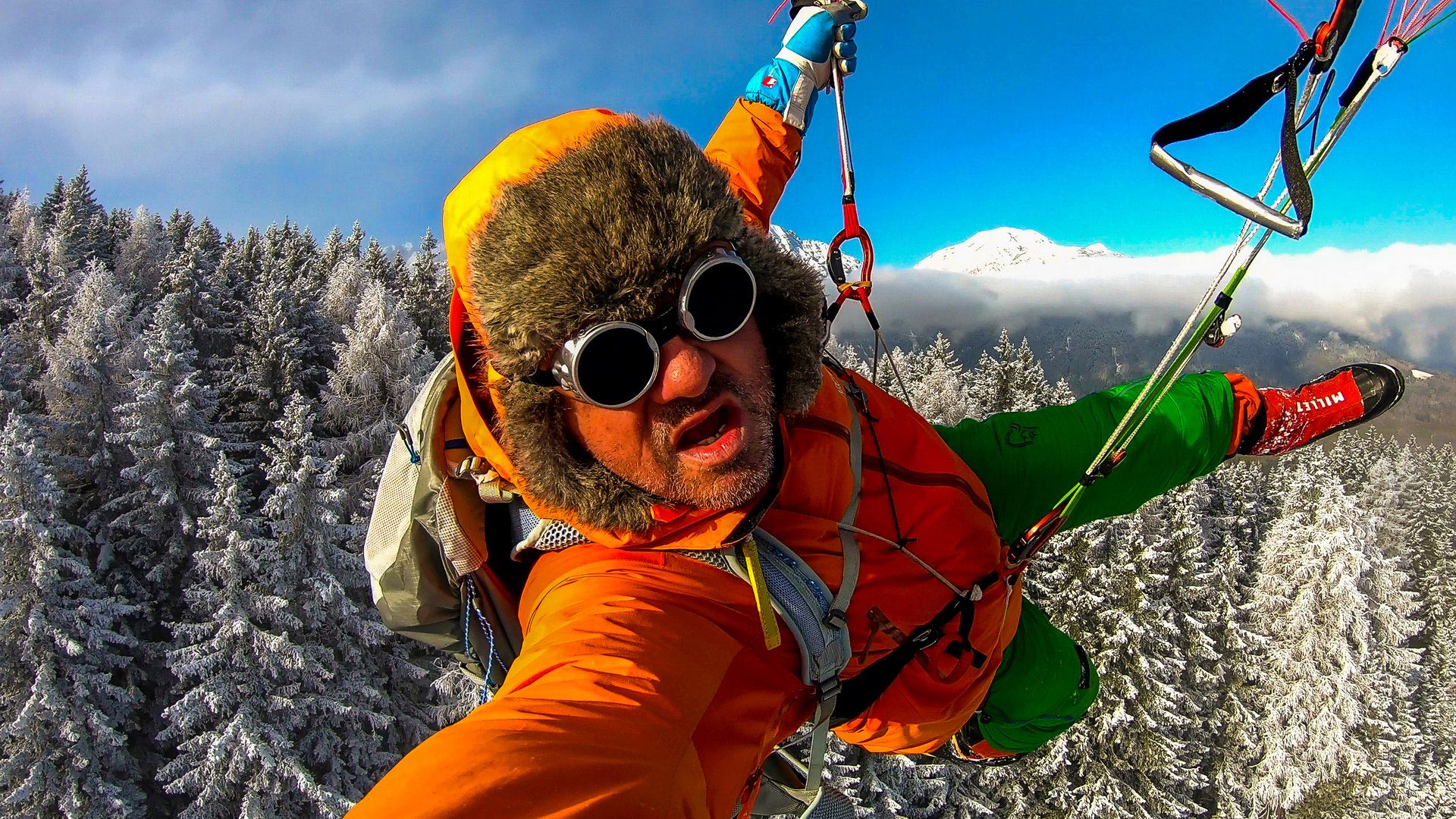 As different as the demands on a paraglider are, our paragliders are convincing in all classes. This is largely due to the choice of construction method used, but how do the individual construction methods differ from each other?
We notice that the upper sail is the same in all designs, but the difference can be seen in the lower sail. Double skins are conventional paragliders with closed cells, single skins have no lower sail at all, and hybrids have cells with and without a lower sail.
Generalising, you could bluntly say that single skins are very easy to fly and rather slow, double skins are quite challenging to fly and quite fast and hybrids are somewhere in between but fail to do anything right.
Right?
WRONG!!
Even if there is a core of truth in this statement, PUNKAIR gliders are always optimized for their respective purpose. Our single skins have outstanding speed bar performance and still fly quite fast at a comparatively low weight. Our special hybrid construction is without doubt the crown of RC paraglider development. We have managed to combine the best of both conventional construction methods and to develop a design that offers the absolute maximum in terms of pure flight performance and speed ranges, as well as handling and flight safety.
So our hybrid construction offers:
And all this with a very low flying weight and a handling that is very much like that of full scale paragliders.
So our hybrid technology is not just a compromise, but forms a class of its own in a technologically superior construction, which makes our gliders what they are: The best the market currently offers.
Both in the construction of our paragliders and in our pilots, we put a lot of effort into keeping the weight as low as possible.
Our philosophy "light flies light" is therefore reflected in all our paragliding products.
By using the original Skyman D10 fabric (exclusive to Punkair Skyman gliders) and a sophisticated construction, it is possible to reduce the weight of the canopy by up to 30% compared to average paragliders. The advantages are numerous. Our paragliders are unbeatably easy to launch. In addition, the inertia of the canopy in flight is considerably lower. This has an extremely positive effect on the overall flight performance. All our paragliders are designed to provide maximum performance and resistance to wind and turbulence with minimum weight. Ballasting of the flight system is rarely necessary. Punkair paragliders offer maximum flight performance within their specified weight range and fly extremely well balanced. Nevertheless, the given weight range is only a recommendation, which may well be left by advanced and professional pilots. All our gliders can be flown both heavier and lighter. This is always at the discretion of the pilot and his or her individual preferences.
There are many fabrics, but there is only one Skyman fabric! When it comes to building a lightweight paraglider, 2 aspects are particularly important: construction and material. The construction of the Punkair paragliders is based on the combined expertise of us and our manufacturer paired with the ingenious light paraglider materials of Markus Gründhammer's original Skyman gliders. We do not make any compromises. Only the best for our customers. With every new paraglider type, the choice of material is always an individual decision. Based on the intended use of the material in the glider and the desired total weight, this is chosen for each glider anew in order to achieve the desired performance as a result. We call this a material mix. However, our Skyman gliders enjoy a special position. Our basic material for the upper and lower sail of all Skyman gliders is the original Dominico D10 fabric. This extremely light and soft paraglider fabric combines many advantageous properties which are of enormous importance for particularly high-performance paragliders. For RC paragliders, the Skyman D10 fabric is just perfect. Like Skyman itself, we are allowed to use this material EXCLUSIVELY! So a Punkair Skyman glider is always something very special.
Definitions of the classes -
The classifications A - B - C - D
As in full scale paragliding, we classify our models into different categories. A B C and D. And similar to full scale flying, these classes correspond to pilot requirements and not necessarily to the performance of the model.
Of course, it is usually the case that as performance increases, so do the demands on the pilot, and even we cannot completely free ourselves from this. However, thanks to our hybrid construction, we have managed to make very high-performance gliders accessible to less experienced pilots. The best example of this is the CrossAlps 2.8 Hybrid.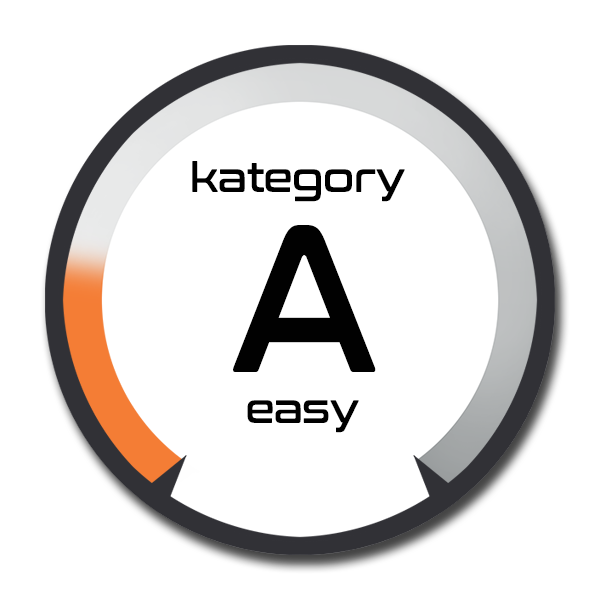 A – fully suitable for beginners. Both take-off and flight behaviour are harmless, landing very easy. The paraglider never reacts unexpectedly dynamically, is extremely stable and the handling of the entire model is extremely easy.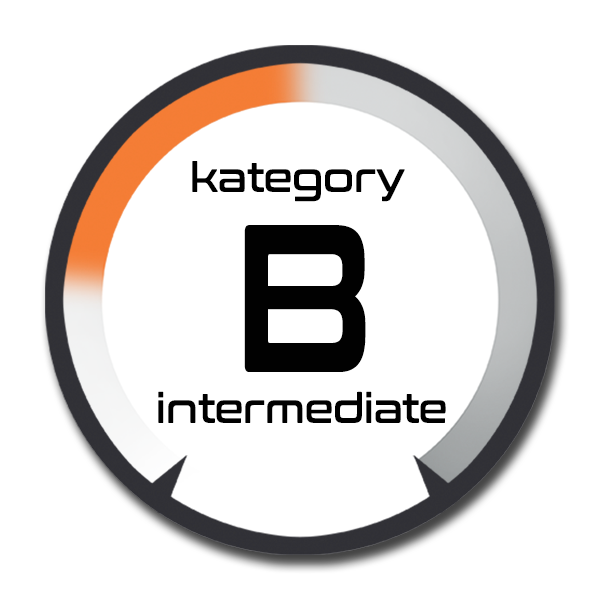 B – Intermediate, partly limited suitability for beginners. Both take-off and flight behaviour are harmless, landing is very easy. The paraglider reacts dynamically under certain circumstances, but never bitchy, is extremely collapse-resistant and the handling of the entire model is generally good-natured.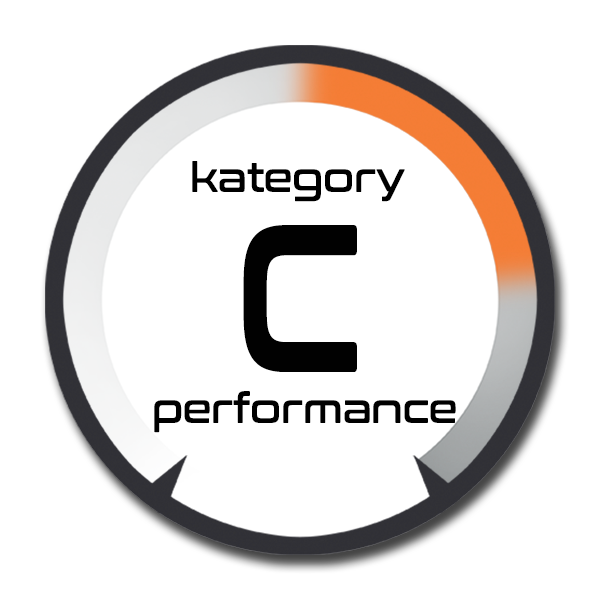 C – performance oriented . Both take-off and flight behaviour can be demanding for the pilot, landing is easy. The paraglider may react very dynamically and should therefore be actively flown in gusty weather.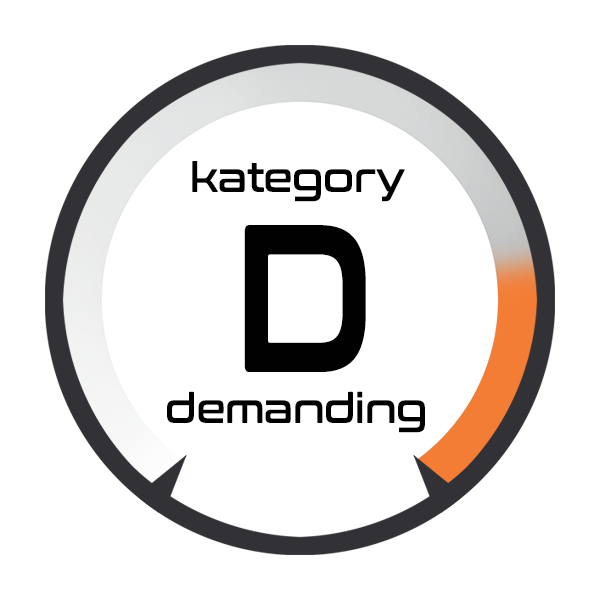 D – demanding, for experts only. Take-off, flight and landing behaviour can be very demanding. The paraglider may react extremely dynamically and should therefore be actively flown in gusty weather.